The Combined Shoulder Assessment: a convenient method to obtain outcome scores
Authors: Emma Torrance, Michael Walton, Puneet Monga, Adam Watts and Lennard Funk
Background: Outcome scores are useful tools in quantifying how pain is affecting the patient's functionality and lifestyle. Three shoulder outcome methods (Oxford, Constant and QuickDASH) are commonly used in practice but collectively consist of 40 questions, taking approximately 7 minutes to complete. We have developed a new concise shoulder assessment to derive 3 final outcome scores in a 12-item questionnaire.
Materials and Methods: Over a 10 month period, data from 1285 outpatients of an upper limb clinic was collected. The patient cohort consisted of 462 females and 823 males with mean age of 47.2 (±16.79; range 13 to 90). All questions and subsequent responses from outcomes scores were collated and analysed in a correlation matrix to assess the relationship between each response to the posed questions. From these results, a 12-item combined shoulder assessment was drafted. Results from the combined shoulder questionnaire (n=104) were tested for agreement between original scores and those generated from the new method.
Results: Successful agreement was achieved between the two methods, with an Oxford Shoulder Score intraclass correlation (ICC) of 0.976 and mean of 30.65±8.956 compared to 29.87±9.232 using the combined shoulder questionnaire. This was consistent across all investigated outcome scores, where the Constant has an ICC of 0.961 and a mean from the original assessment of 42.92±18.83 and 39.10±15.13 from the new scoring system. The QuickDASH has an ICC of 0.972 and an original score of 41.60±18.42 compared with 41.33±17.56.
Conclusion: The new Combined Shoulder Assessment is a more convenient and patient-friendly method to obtain Oxford, Constant and QuickDASH shoulder outcome scores.
---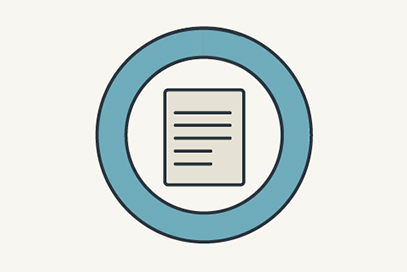 ---