Products for Shoulder Rehabilitation
Products for Shoulder Rehabilitation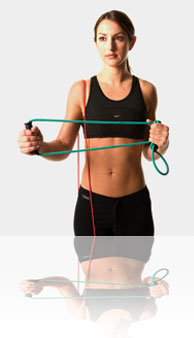 ShoulderDoc gets many requests for particular products for shoulder and elbow rehabilitation and treatment.
We have therefore produced our own products and made them available here. These are products we have used for our own patients and developed in conjunction with them.
---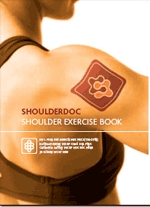 SHOULDER EXERCISE BOOK
---
Please note, that we recommend the products be used in consultation with a medical professional.
---