Rehab Protocols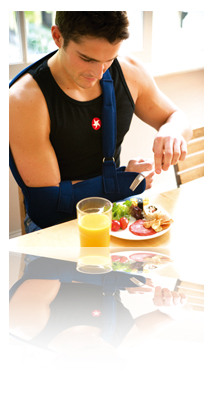 These protocols are a guide to the post-operative rehabilitation. Individual surgeons and therapists will differ.
These are simply proven programmes we have used, based on our experience, training and surgical techniques.
These protocols are not our 'accelerated rehab protocols', which need close therapist supervision and may not be applicable to all practices and patients.
---