Roeder's Knot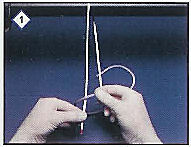 1. Make one short limb (the post) and one long limb (the loop)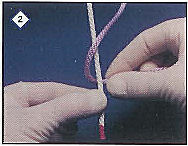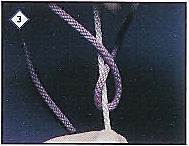 2. Throw the loop... 3. ... around the post.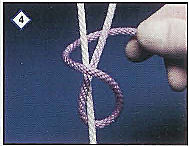 4. Next throw the loop around both limbs.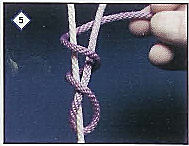 5. Throw the loop only around the post limb.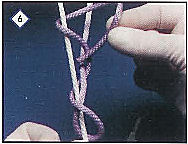 6. Pass the tail of the loop limb between the second and third loop.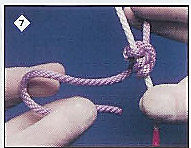 7. The knot is tensioned and pushed into the joint with a knot pusher on the post limb.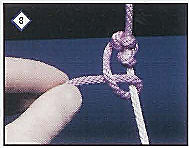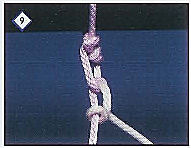 8 & 9. The knot is secured with a series of half hitches, thrown in alternate directions.